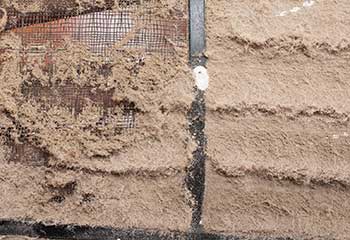 Filter Replacement
Customer Issue: Mr. Arnold noticed a decrease in temperature control effectiveness from his AC/heater unit.
Our Solution: The HVAC unit was mounted on the building wall not too high above ground level, so access was easier than usual. Opening the unit revealed quite an accumulation of dust, so our filter replacement operation also came with a very thorough air washing.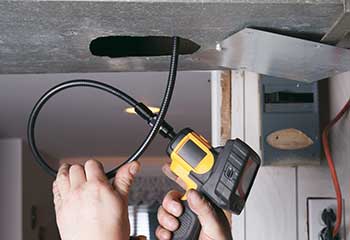 Air Duct Cleaning
Customer Issue: It had been some years since the customer last had his air ducts cleaned, and he scheduled an appointment for upkeep.
Our Solution: The air ducts going through the Morris house were well planned and designed, with minimal distance and turning points. This made our task easier, as our air hoses with their whipping, scouring, and brushing head attachments had little ground to cover and easy access.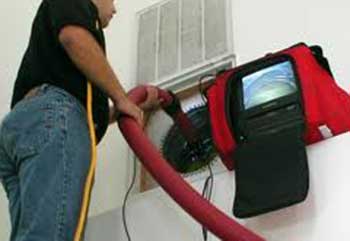 Air Quality Testing
Customer Issue: Mr. Cline noticed strange smells in his home and asked us to test the air quality.
Our Solution: Our team arrived on the scheduled appointment day with professional testing equipment to sample the air quality inside and outside the customer's home. Some indoor samples showed mold present and we scheduled an appointment to have his air ducts cleaned.
Gregory Cline
- Meadows Place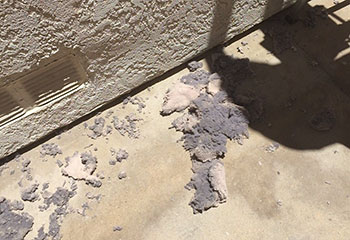 Dryer Vent Cleaning
Customer Issue: Dryer vent needed cleaning.
Our Solution: Our technicians removed all the lint and dust buildup insidie the dryer duct and its entire ventilation system, which allowed the machine to struggle less and prevented it from dangerously overheating.
Keith Aguilar
- Pecan Grove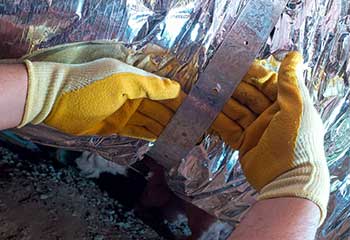 Air Duct Repair
Customer Issue: Leaky air ducts.
Our Solution: We analyzed the customer's inside and outside air pressure as well as the air supply of the rooms. We blocked off all registers as well as the furnace before setting off to conduct our duct sealing process.
Ruth McCance
- Sugar Land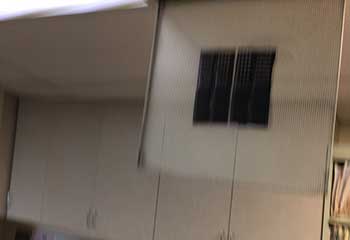 Filter Replacement
Customer Issue: The current filter was no longer functioning, and was impeding the HVAC system's performance.
Our Solution: We replaced the air filter with a disposable electrostatic one that has an above-average MERV rating to achieve the perfect balance between indoor air quality and HVAC efficiency.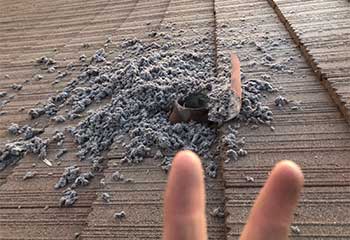 Air Duct Repair
Customer Issue: Damaged air duct insulation and leaks in the basement.
Our Solution: Our work began with identifying all air leaks, including the ones that were not clearly visible. We then sealed them with top-quality mastic sealant, applying it with maximum precision. Finally, we replaced the damaged insulating material to optimize the HVAC system's energy efficiency.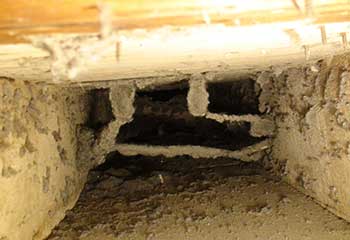 Air Duct Cleaning
Customer Issue: The ducts were filled with dust and pollen.
Our Solution: Our initial check confirmed large amounts of two contaminants inside the HVAC air ducts. We loosened up the accumulations with a set of brushes, reaching every corner of the duct system and then used a specially-designed vacuum to remove them.
Mark Jenkins
- Sugar Land